Accident & Emergency
99616 30000


Qualification
MD, DM, DNB, FISN, FASN, FRCP
Experience
Dr. Abi Abraham M has more than 27 years of experience (after DM) both as a clinician and academician.

He has a wide range of experience in renal transplantation, critical care nephrology, vasculitis, lupus and electrolyte disorders.

He has been awarded three prestigious fellowships, has widely cited publications in peer-reviewed journals, memberships in many renal societies and held administrative positions in organizations.

He was the Associate Professor of Nephrology, Christian Medical College, Vellore.


Achievements
Performed more than 1600 renal transplants in Lakeshore hospital in the last 16 years.

Successfully performed several complex kidney transplants including across the blood group, sensitized, re-transplant, elderly transplant and pediatric transplants.

Established a successful large maintenance dialysis programme.

Developed Lakeshore Hospital as the biggest centre for critical care nephrology and as the centre performing largest number of CRRT in the state of Kerala.
Runs a training programme in nephrology (DNB nephrology)
Was the organizing chairman of the last annual conference (2021) of Indian Society of Organ Transplantation (ISOT)
Other Information
Was awarded fellowship of Royal College of Physicians and Surgeons (Glasgow,UK).

Was awarded fellowship of American Society of Nephrology (ASN).

Fellow of the Indian Society of Nephrology (ISN).

Member of several national and international renal and transplant societies.

Has several publications in national and international journals on optimizing immunosuppression, infections in the transplant recipients, lupus nephritis and fluid and electrolyte disorders, which are widely cited.

Was the organizing chairman of the annual conference (2021) of the Indian Society of organ transplantation (ISOT)

Held the posts of President and Secretary of the Nephrology Association of Kerala (NAK) and Executive member of Indian Society of Nephrology Nephrology Southern Chapter (ISNSC).

Currently the president of the Association of Cochin Nephrologists (ACN)

Won several laurels as an undergraduate student

Stood first in the country for examination for Diplomate of the National Board (DNB).

Performed the first liver dialysis in Kerala.

Has conducted three international updates on Kidney Transplantation and three national Symposiums on Critical care nephrology.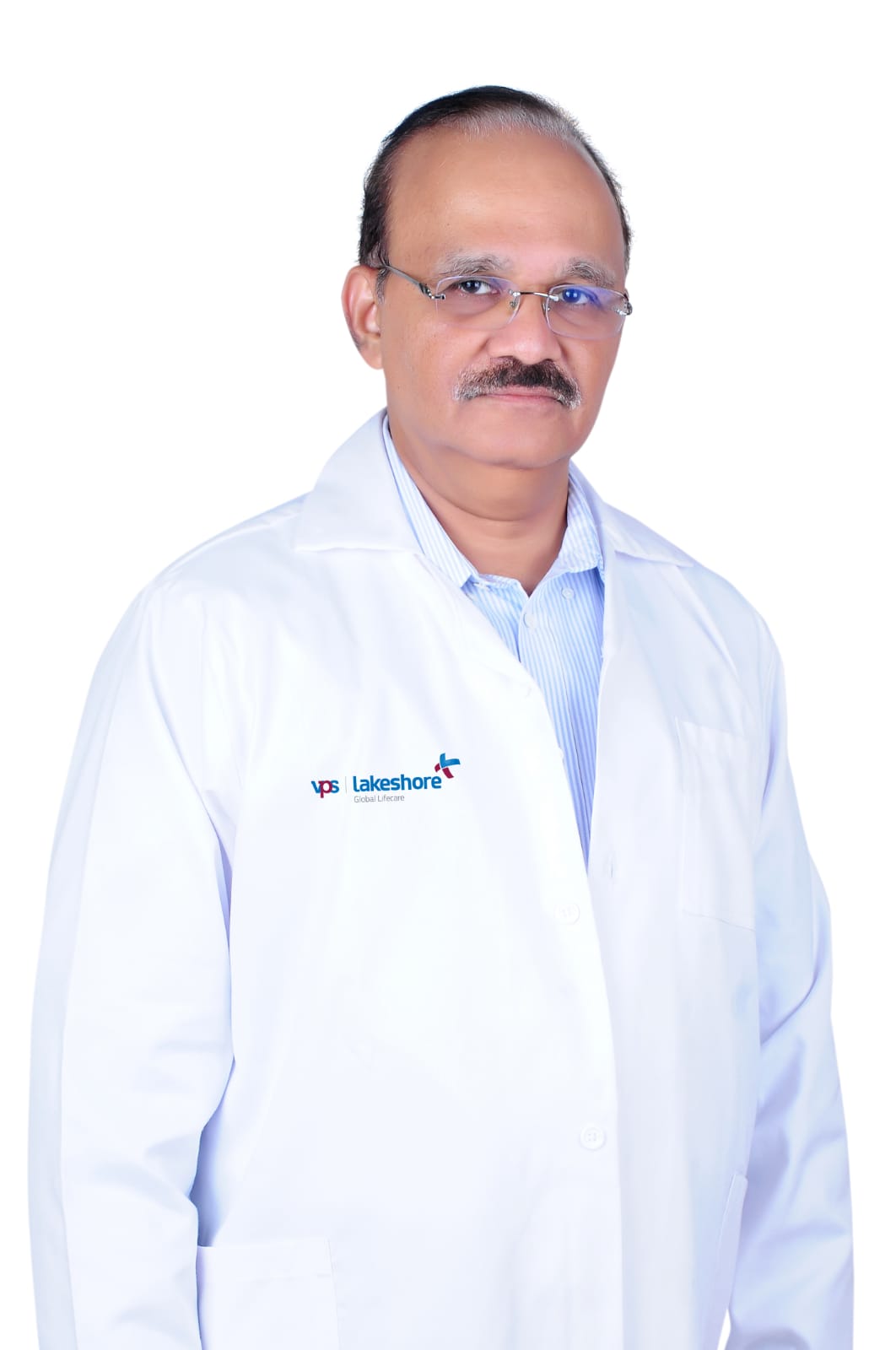 Dr. Abi Abraham M
Director - Nephrology and Chief of Renal Transplant Services