Accident & Emergency
99616 30000


Qualification
MBBS, MS, DNB FACS
Experience
● Over 15 years of experience in liver transplantation.
● Performed nearly 100 liver transplantations and over 300 complex liver surgeries.

● Worked under various renowned liver transplant surgeons with experience of 3500 liver transplants
Areas of expertise

● Liver transplantation both cadaver and living donor
● Complex liver surgeries for liver cancers

● Laparoscopic liver surgeries
● Pediatric liver transplantation and liver surgeries
● Renal dysfunction in chronic liver diseases
● Early recovery in liver transplantation.
Other Information
● Published more than 20 research articles in national and international journals.
● Chaired multiple sessions on liver transplantations and is a member of various national and international societies. 
● Serving as a visiting faculty member at KGMC Lucknow and NROC, Astana, Kazakhstan. 
● As a trustee of ASK Cancer & Liver foundation and he has been helping numerous under privileged liver diseases and cancer patients.
● Owns and runs ASK liver clinic in Chennai.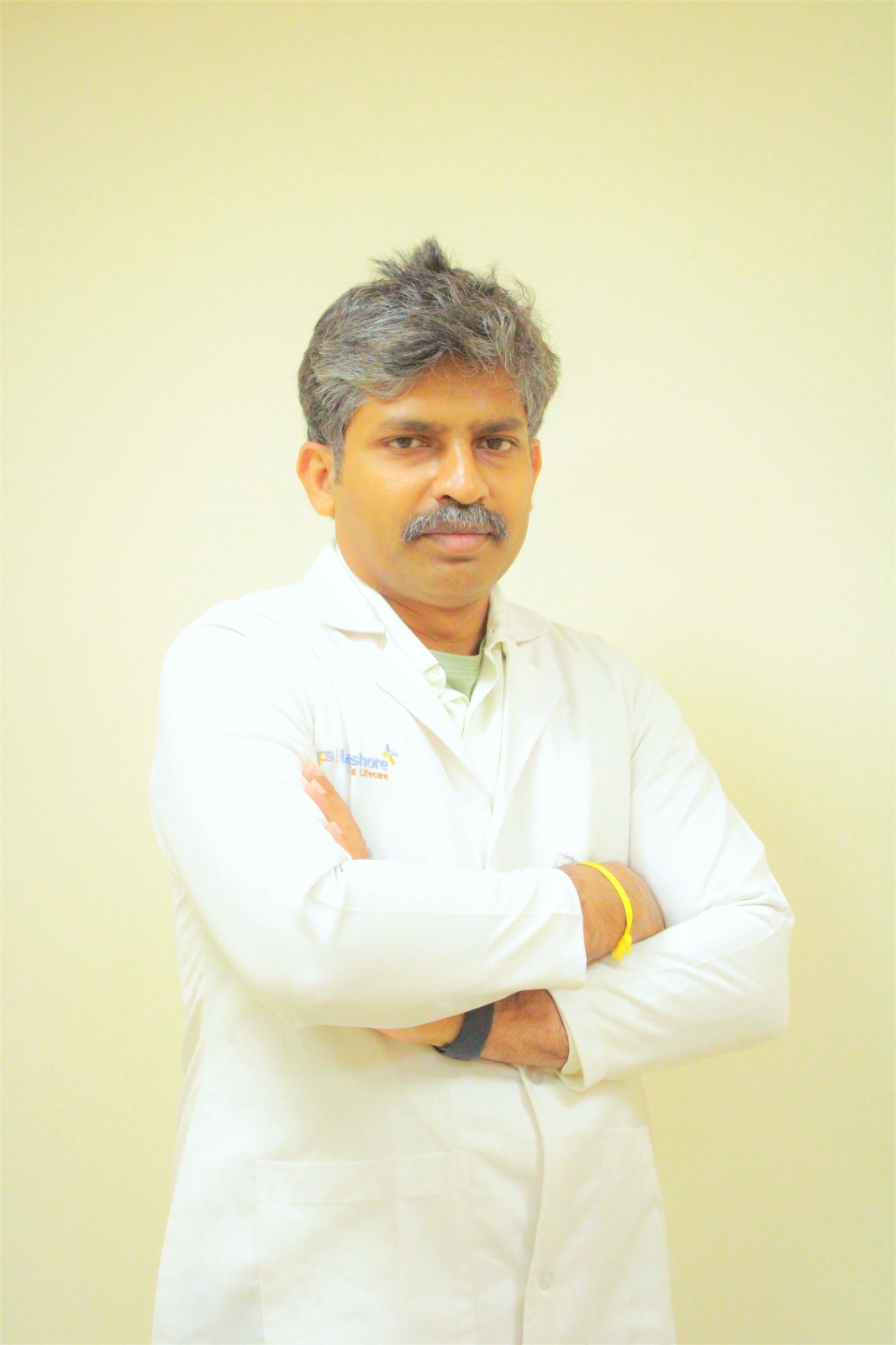 Dr Selvakumar Naganathan
Consultant Liver Transplant Surgeon