Accident & Emergency
99616 30000


Qualification
M.B.B.S, D.ORTHO, DNB ORTHO, Fellowship in Orthopaedic Oncology
Experience
More than 15 years of experience in Orthopaedic Oncology.
Underwent training in Orthopaedic Oncology at the Tata Memorial Hospital, Mumbai.
Trained in diagnostic modalities, biopsy techniques, surgical techniques for benign and  malignant bone and soft tissue tumours, and biological and endoprosthetic replacement of  bony defects. 
Completed clinical observership in Orthopaedic Oncology at the Royal Orthopaedic  Hospital, Birmingham, UK.
Expertise in musculoskeletal tumour surgery. 
Performed limb salvage procedures for various benign and malignant tumours of the  limbs as well as wide excision for tumours of pelvis, sacrum and soft tissue sarcomas.
Experience in the management of Bone and Soft tissue tumors, and surgeries for bone  and soft tissue tumors. 
Other Information
Currently serving as the Secretary of Bone Cancer Foundation, a registered charitable  society that was started to help children with bone tumours.  
One of the founder members of IMSOS (Indian Musculo Skeletal Oncology Society), a professional body started for people working in the management of bone tumours and is  currently the treasurer of the association.  
Immediate Past Hon Secretary, Kerala Orthopaedic Association (KOA) 
Treasurer, Indian Musculo Skeletal Oncology Society (IMSOS)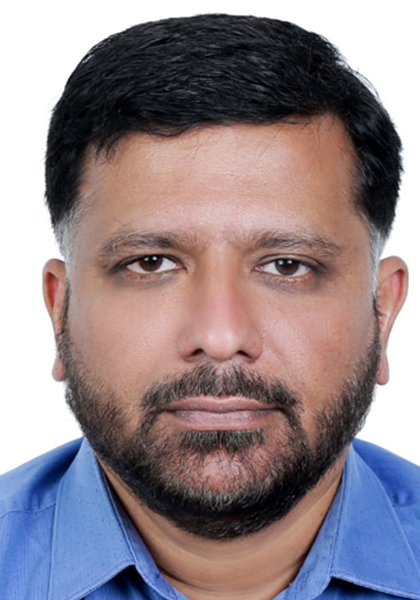 Dr. Subin Sugath
Consultant Orthopaedic Oncosurgeon