Accident & Emergency
99616 30000


Message from Chairman
Dear Patron,
"It is health that is real wealth and not pieces of gold and silver." - Mahatma Gandhi
The greatest wealth one can possess in life is definitely good health. When we started our first hospital in 2007, our focus was on delivering quality healthcare to areas that were deprived of the basic healthcare services. Today, with operations spread across the Middle East, Europe, UK and India, we still strive hard to deliver the best of care and wellness to people across the World.
It is with great pleasure I introduce you to the all-new VPS Lakeshore Hospital. Lakeshore Hospital has been serving the people of Kerala for almost over a decade and has gained itself an international reputation of excellence through its enviable line-up of professional expertise.
Abreast with medical and technological advancements, VPS Lakeshore Hospital is committed to compassionate patient care and caters to people from all over the globe. With some of the highly skilled doctors and healthcare professionals from across the World, VPS Lakeshore Hospital will continue to be the best in town delivering high quality healthcare services to the people of Kerala.
The hospital stands tall with 470 beds, more than 30 specialties and center of excellence for multi organ transplant services, and is already one of the largest super specialty hospitals in South India with state-of-the-art facilities and increasing number of successful procedures.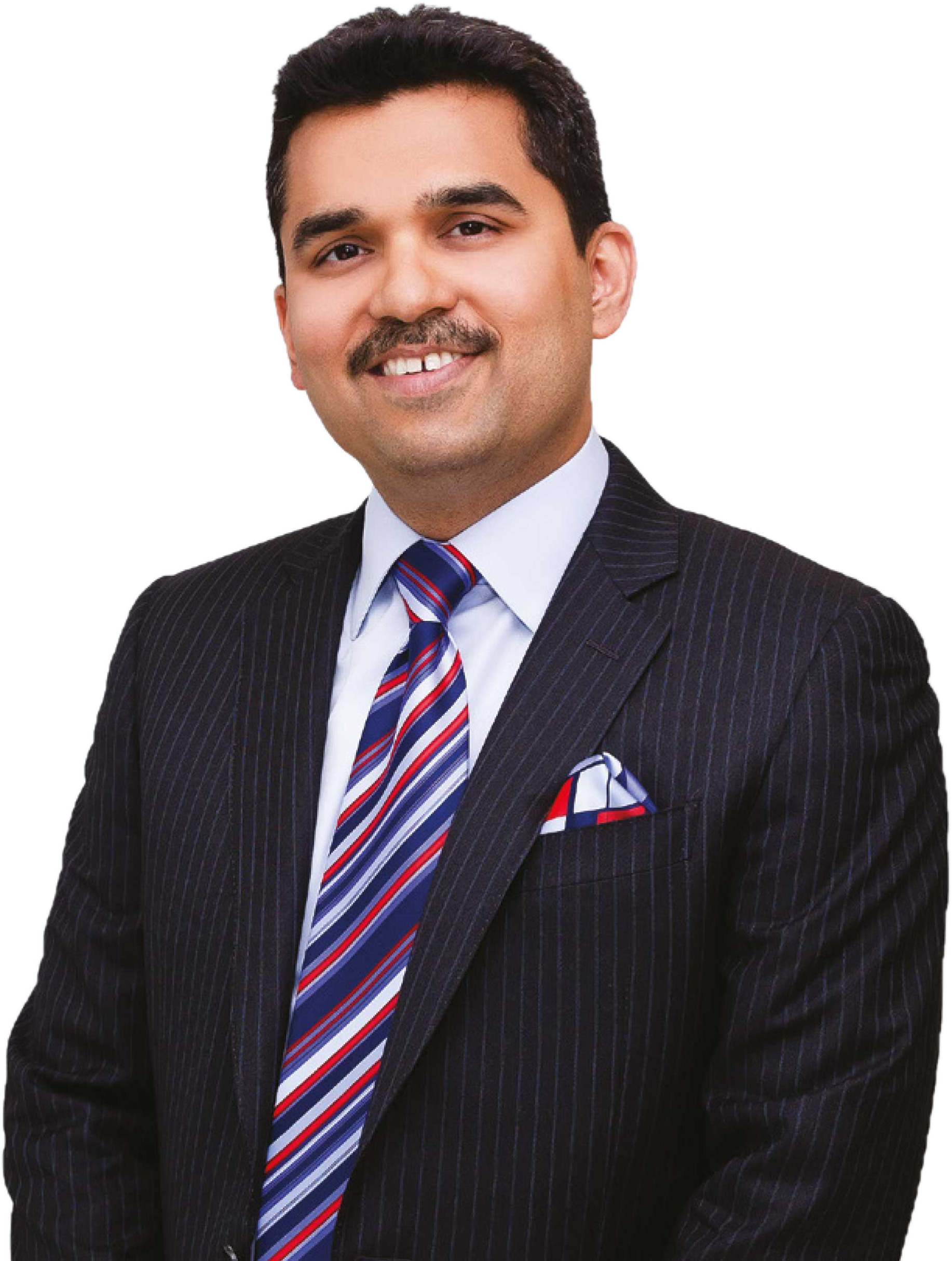 We are glad that today we have VPS Lakeshore Hospital as part of our global healthcare mission and together we look forward to providing quality healthcare services and shaping a healthier future.
Regards,
Dr. Shamsheer Vayalil