Accident & Emergency
99616 30000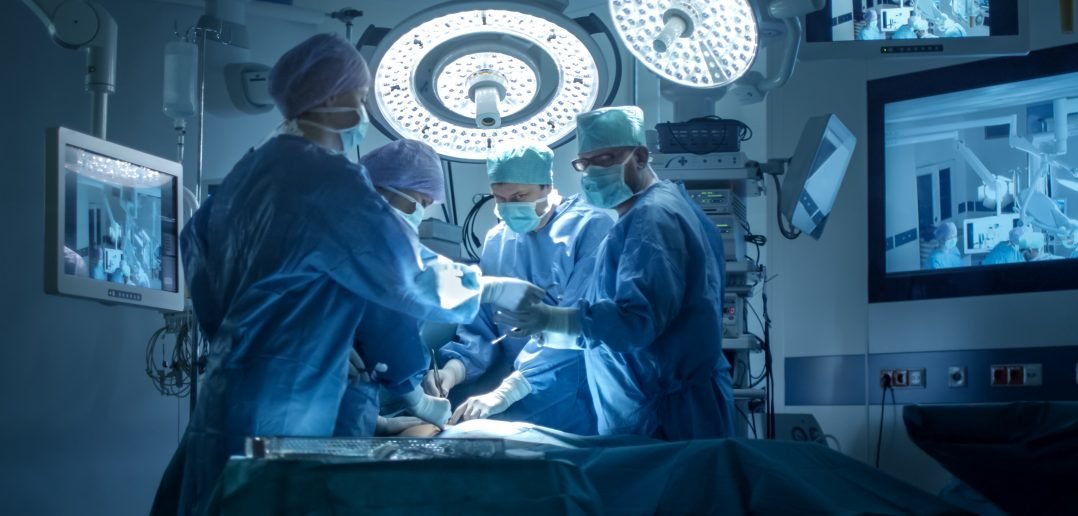 2020-09-03
Aortic Valve replaced through a minimally invasive surgery
At VPS Lakeshore, Kochi, a patient's Aortic valve was replaced through Right Anterior Thoracotomy by a minimally invasive method.
For the first time in Kerala, an Aortic valve was replaced through a Right anterior thoracotomy at VPS Lakeshore, Kochi.

The surgery was done on a young 38 yr old male with bicuspid valve and severe aortic stenosis. Right anterior thoracotomy was chosen for both cosmetic purpose and considering his young age. Aortic valve replacement was done through a 1.8 inch incision put on right anterior chest wall under cardiopulmonary bypass.

Right anterior thoracotomy is increasingly used strategies to perform minimally invasive AVR. Literature data associate the minimally invasive surgery to less bleeding, less pain when compared to sternotomy, less use of opioids, shorter duration of mechanical ventilation, early extubation and ambulation, feeding and reduced intensive care unit and hospital stay despite longer procedure times, together with an expected improved cosmetic result and a reduction in wound infections and back to normal work early .Psychologically patient become more confident mentally and physically.




On the other hand, major limitations included a very tiny operating field, resulting in longer operating times compared to the standard approach, and the need for peripheral cannulation.