Accident & Emergency
99616 30000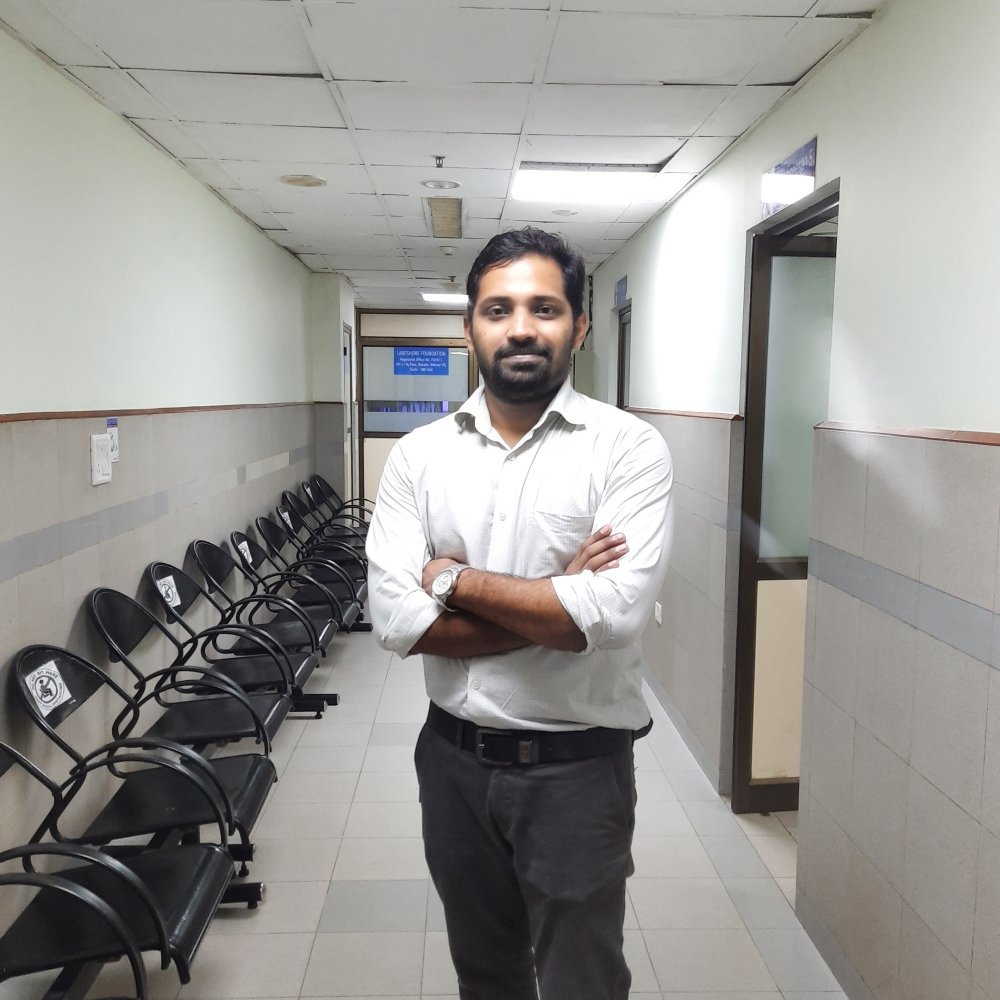 September 7th 2021
VPS Lakeshore's Contribution at the AAOS 2021
A study done at VPS Lakeshore Hospital, on safely repairing the meniscus during  arthroscopic knee surgery has been presented at the AAOS 2021, the biggest platform in Orthopaedics.
This study was conducted by DNB trainee Dr. Shamseer under the guidance of Dr. Bipin Theruvil, Senior Consultant Orthopaedics Surgeon and HOD of Emergency Department.  Meniscus tear if not repaired, can be one of the leading causes of developing arthritis in the young. This study looked at ways of improving the safety of meniscus repair through keyhole techniques.
Dr. Nizaj (DNB trainee), Dr. Appu Benny Thomas (Consultant Orthopaedic surgeon), Dr. Julio C Kandathil, Consultant Radiology, and Dr. Jacob Varghese, Sr Consultant, HOD Orthopaedics had also participated in the study.
Dr. Bipin expressed that it was a proud moment for the hospital as it was the first time a study from Kerala got to be presented at the AAOS.