Accident & Emergency
99616 30000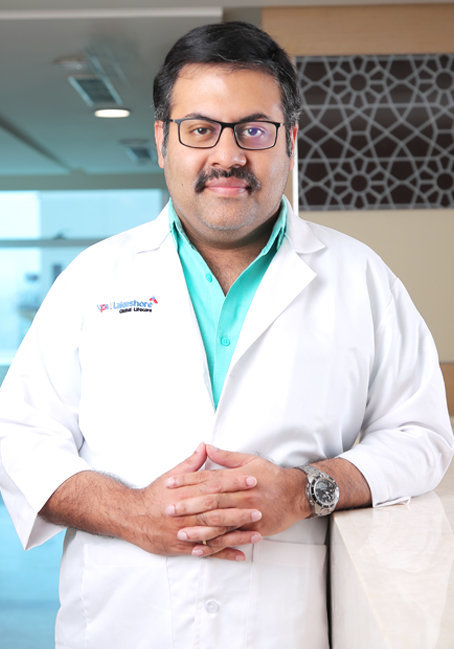 2019-08-03
The Next Phase - Dr. Joseph.K. Joseph
A write-up on Diabetics by Dr. Joseph.K. Joseph of VPS Lakeshore, in The Week Magazine, Aug 2019 edition.
At the start of 2020, how do we tackle the epidemic that has now 425 million patients across the world? By 2045 it is bound to rise to 625 million patients! Yes, I am talking about the malady that is diabetes. Diabetes caused 4 million deaths worldwide in 2018. Health expenditure wise, diabetes cost 727 billion us dollars in 2017! We are already aware that there are 2 aspects of Diabetes-inherited and one that is acquired by poor lifestyle habits. So, what is new in this article?




Most people are aware of only 2 types of Diabetes, that is Type 1 and Type 2.However there exist other subtypes too. Type 1 Diabetes that develops late in adults is called latent autoimmune diabetes in adults (LADA).2-12% Adults have this condition.GAD antibodies belong to a group of diabetes-associated antibodies that instruct the immune system to destroy the insulin-producing cells of the pancreas. Testing for GAD antibodies helps a doctor to diagnose the LADA variant and give the correct treatment. A person with LADA will require insulin treatment reasonably soon after diagnosis, unlike most people with TYPE 2 diabetes whom can be treated by various other newer oral drugs and injectables. Unexplained weight loss is a hallmark of type 1 rather than type 2 disease. Gad is not routinely tested in India.




US FDA has recently approved medtronics insulin delivery device minimed 670G that measures glucose every 5 minutes and delivers insulin as required. Which means the machine mimics a normal pancreas in sensing glucose fluctuations like an artificial pancreas! Another exciting device is the apple watch in 2019 in association with dexcom may come with a watch that measures blood glucose on a real-time basis using a sensor on the watch backside.




Lastly in the past 5 years, wearables has created a paradigm shift in the way blood glucose fluctuations are monitored. Appliances like fitbit have created wearables that can monitor your sugars and sleep pattern on real-time basis and gives alerts to the patient on when there is a sugar spike or drop due to lack of sleep or lack of walking. This will alert the patient to walk regularly and also sleep for more than 6 hours daily. Also, there are apps like one drop that can measure blood glucose via smartphones and alert the diabetologist to the fluctuating sugars of his diabetic patients.No more 3 pricks thrice a day to check sugars. A more sophisticated version by medtronics checks sugars for 72 hours and plots a graph whereby we can detect where the spikes occur. In the pipleline is GLP 1 agonist(semaglutide)an incretin therapy in oral form which can be taken weekly once that may eventually replace insulin therapy in the next decade. All these points to big changes in the way diabetes is going to be managed.A journey to diabetes management has just got more exciting.